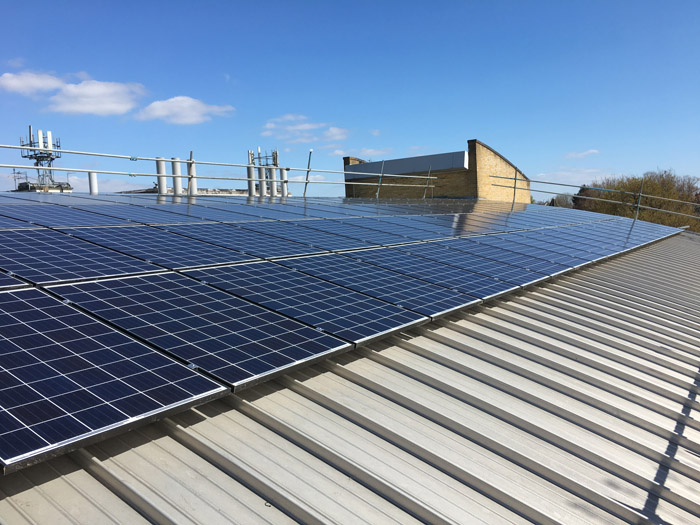 In the spring of 2019 en10ergy opened a new share offer to raise £9000 for the completion of the Fortismere pv installation project, on the school science building at Twyford Avenue. The new solar array was installed in April, and is now generating power for the school. The main cost of this project was covered by funds raised from our 2017 share offer, which was principally for the installation at Woodside High School. Not all the funds were used there as the scale of that project had to be reduced for technical reasons. (In its final form it generates up to 50 kiloWatts). The remainder of the fund provided the basis for our new 30 kiloWatt installation at Fortismere, with a small additional share offer to cover shortfall.
As with the Woodside share off, these shares will repay their capital with interest at 3% over 12 years, but the interest offered is 3% rather than 4%, due to changes in the FiT rate and mains electricity tariffs.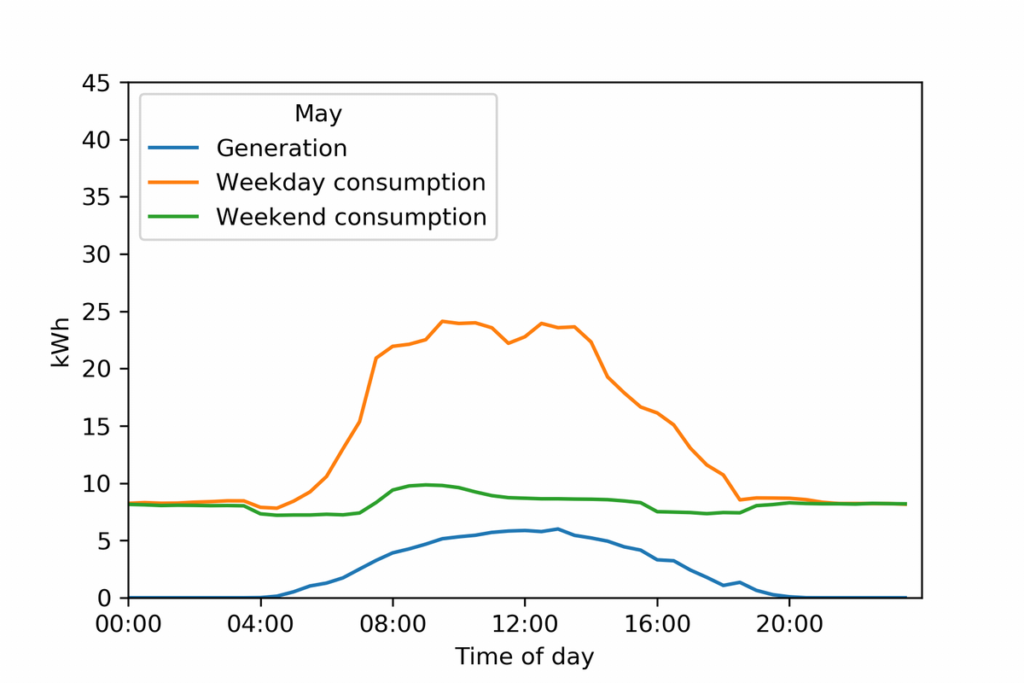 The new array was inaugurated in April in the presence of Catherine West MP, Cllr Kirstin Hearn – Haringey cabinet member for environment, Nicky Gavron – chair of London Assembly planning committee, who have all been supporters of the project.