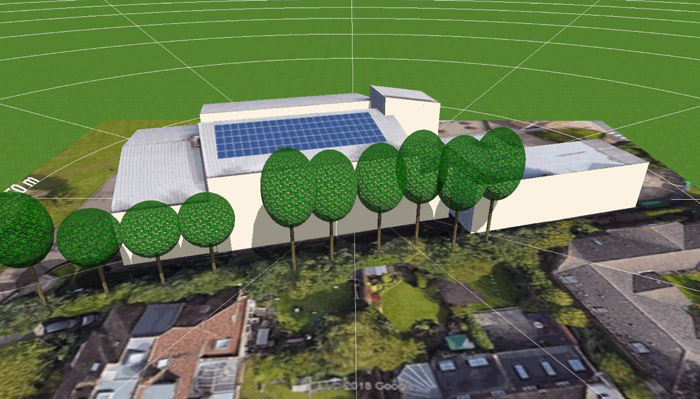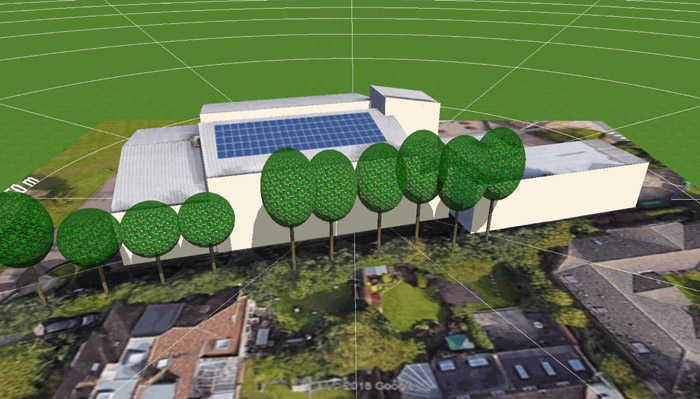 en10ergy and Fortismere School, Muswell Hill, have negotiated a deal to install 105 photovoltaic panels on the roof of the science block on Twyford Avenue. The installation is capable of producing up to 30 kiloWatts at peak performance, and is estimated to contribute about 25,500 kiloWatt hours per year to the schools electricity supply. It will also reduce carbon emissions by approximately 8.9 tonnes a year over the 20-year operating lifetime of the project.
The overall cost of the work to en10ergy will be about £34,000. We have already raised around £20,000 of this through our 2017 share offer which is now being allocated to this project. We have also received very welcome support from the London Community Energy Fund, set up be the Mayor of London, and from Haringey Council, in the preparation of the scheme.
To complete the project, we will shortly invite parents and staff at Fortismere to join the investment, which will broadly pay back capital over 12 years and offer a 3% return on remaining balances. We will offer existing investors the opportunity to provide investment if we still need more.
The panels will be installed over the upcoming Easter holidays by the electrical engineering firm Campbell & Kennedy.