We had a really successful launch event of our new share offer on 13th May with speakers Catherine West MP and Baroness Lynne Featherstone. Lots of people have already registered interest and we're expecting to publish our full share prospectus by 23rd May.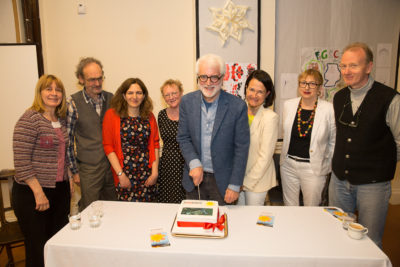 Our latest project is to put solar panels on the roofs of Woodside High School in White Hart Lane, as well as helping the school to change high energy lighting to low energy, low carbon LEDs.
Local investors will have the opportunity to invest in the solar PV part of the project. If you might be interested in this scheme we are gathering indications of interest now and will let people know when the crowdfunding scheme is open.
Email us at info@mhsgroup.org.